VIET THUAN THANH BUILDING.
COMPANY HEADQUARTER.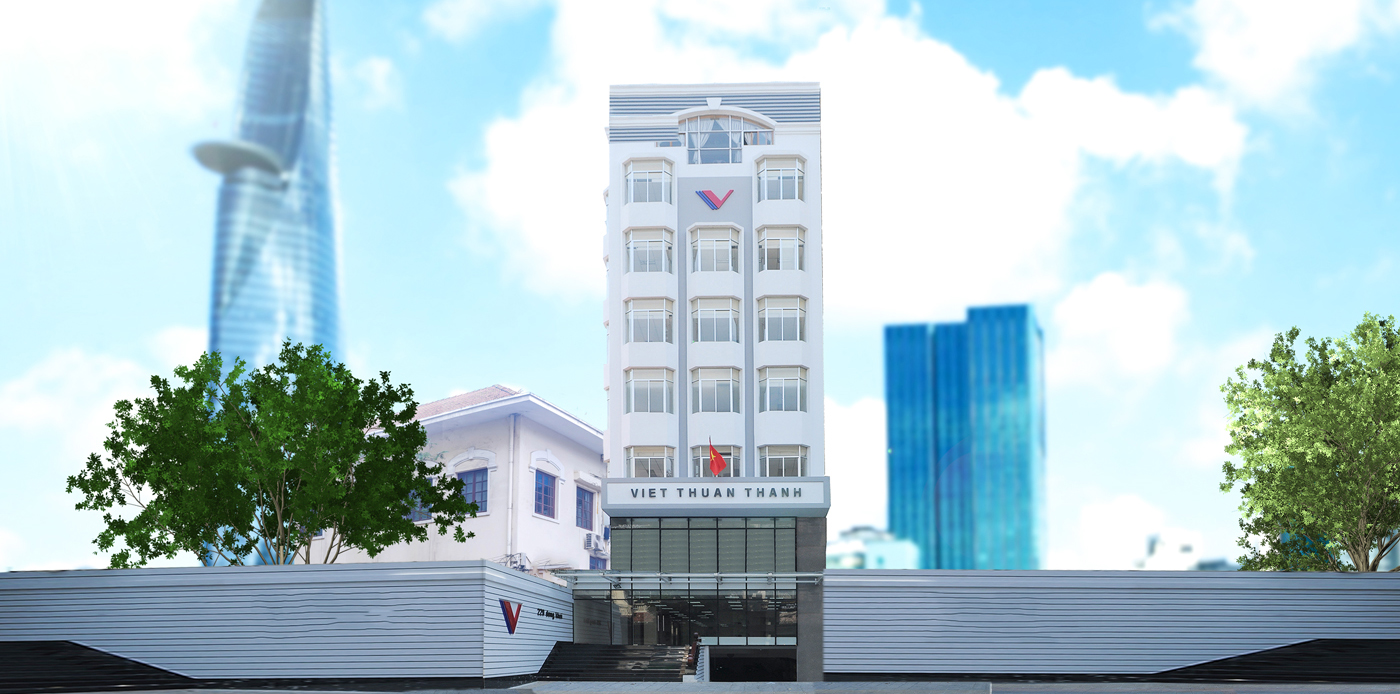 Located in Dong Khoi street frontage - route ranks among the best center of Ho Chi Minh City, Vietnam office building designed Thuan Thanh modern style in a flexible interior space and practicality with a full range of utility services, where for the successful entrepreneur.
Luxury office buildings and facilities